Lisa Fisher's private coaching sessions for women are now OPEN!
In these personalized coaching sessions, you'll gain the tools, strategies, and mindset shifts you need to conquer your goals. Whether you're looking to advance your career, improve your relationships, boost your confidence, or make a lasting impact, Lisa's coaching will be your secret weapon.
Together, we'll overcome obstacles, and prove that women can achieve anything they set their minds to.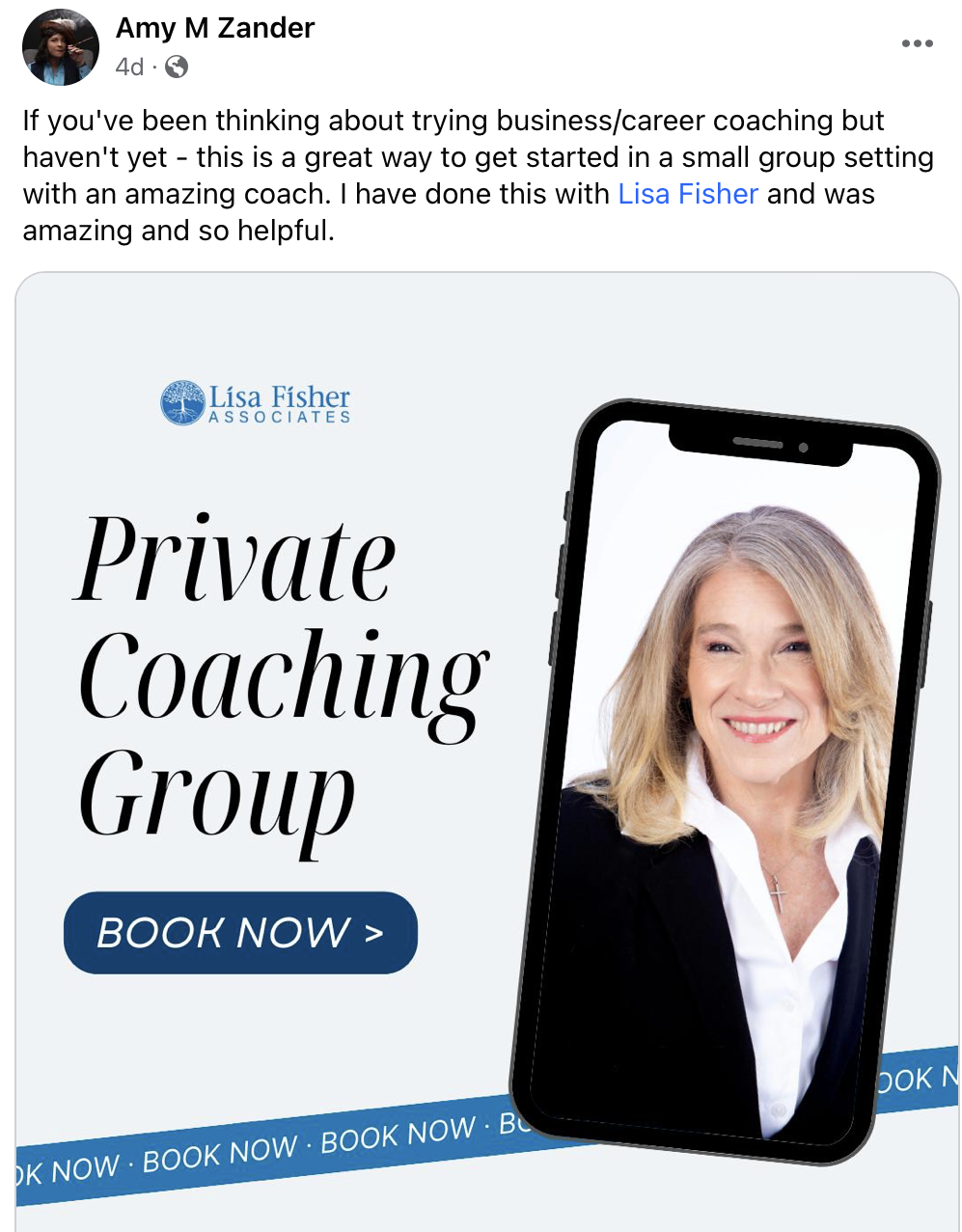 Client Testimonials
Lisa has been an amazing connection for me and she has a wonderful relationship with the business professionals in our community. I highly recommend talking with Lisa to take your skills and networking to the next level.
Account Executive
WYSM FOX 47