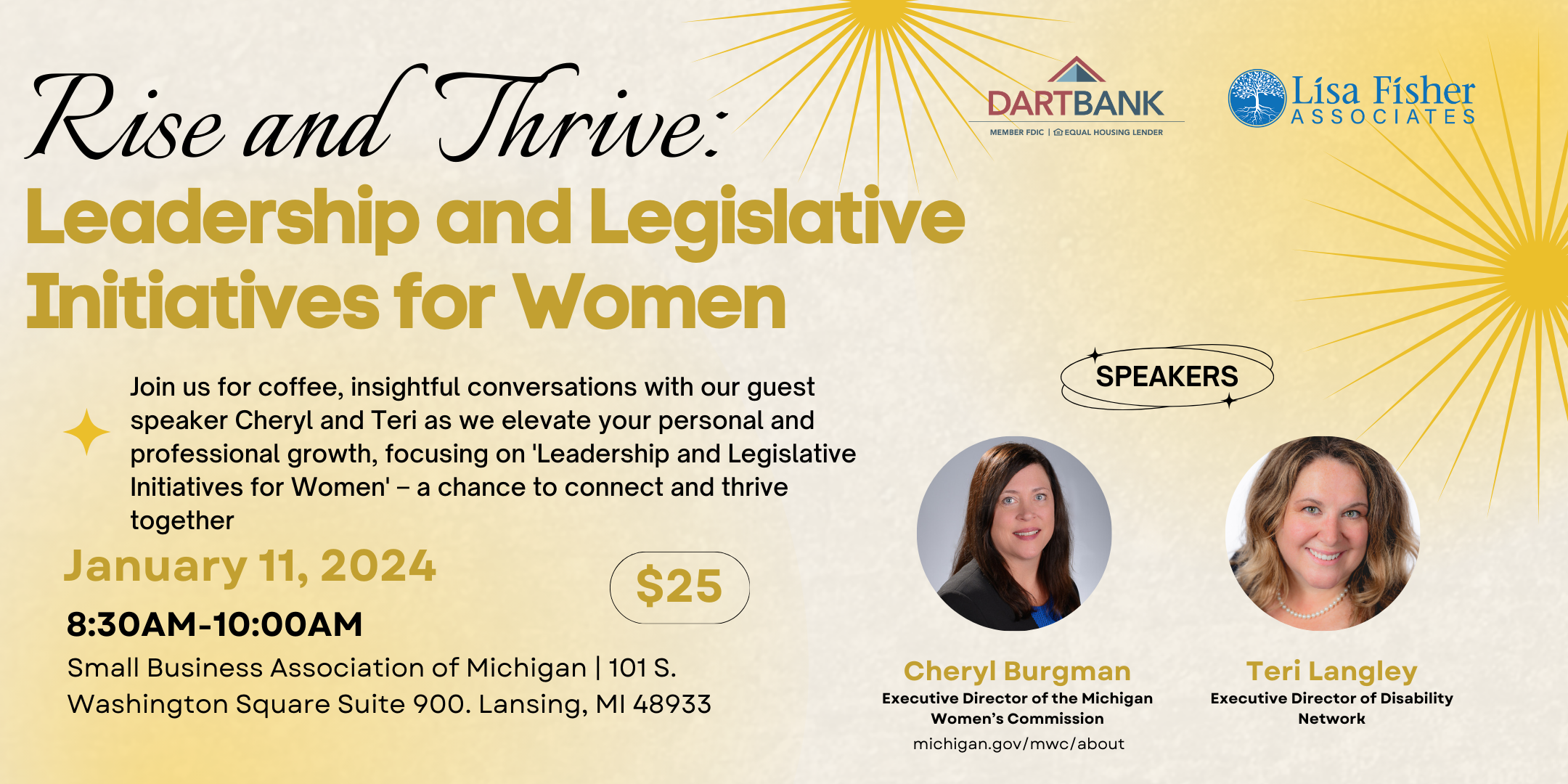 Elevate your personal and professional growth at our exclusive "Leadership and Legislative Initiatives for Women" event! Indulge in a morning filled with insightful conversations, coffee, and empowering discussions with our esteemed guest speakers, Cheryl and Teri.
Connect with Ambitious Women: Connect with ambitious women across diverse industries. Foster meaningful connections that will enrich your professional journey.
Coffee and Conversations with Cheryl and Teri: Enjoy a delightful cup of coffee as you engage in enlightening discussions with our guest speakers. Explore the realms of leadership and legislative initiatives for women.
Guest Speakers – Cheryl and Teri: Immerse yourself in the wisdom shared by our inspiring speakers. Gain valuable insights into leadership strategies, legislative initiatives, and the path to success for women in various fields.
Community Building: Be part of a supportive community of women committed to realizing their full potential. Share experiences, aspirations, and triumphs with like-minded individuals.
Career Aspirations: Don't miss the chance to expand your professional network, fuel your career aspirations, and embark on a journey of continuous self-improvement.
🎟️ Limited Seats Available! Secure Your Spot – Purchase Your Ticket Now!
Come together to connect, thrive, and empower each other on the journey to leadership and legislative excellence. Let's shape a future where women lead with confidence and impact.
  January 11, 2024
  8:30-10:00 AM
Small Business Association of Michigan | 101 S. Washington Square Suite 900. Lansing, MI 48933
$25 |
The event's proceeds will be dedicated to support a local non profit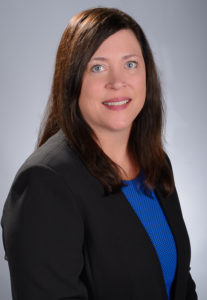 Cheryl Burgman, the Executive Director of the MWC, shares Governor Whitmer's vision for Michigan, focusing on empowering women for the overall prosperity of the state. With a background in electing female leaders, including Senator Stabenow and Governor Granholm, Cheryl is dedicated to fostering discussions on women's participation in Michigan's economy and lifestyle.
Learn more: michigan.gov/mwc/about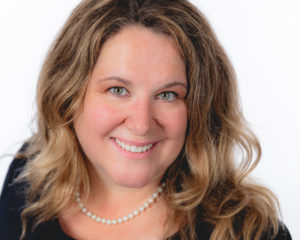 Teri Langley, Executive Director of Disability Network, joined in July 2021 after a distinguished career in Michigan's Senate and House of Representatives. With over 20 years of experience, Teri notably served Senators Bev Hammerstrom and Randy Richardville, advocating for mental health services and addressing barriers for people with disabilities. As Legislative Director for Senate Majority Leader Richardville, she played a key role in significant policy changes, including the Michigan Foreclosure Prevention Act and Medicaid Expansion. Teri is recognized for her extensive knowledge of the legislative process and her ability to foster collaboration and consensus across diverse political groups for the benefit of Michigan residents.