We're here to share the adventure with you on a brand new podcast! Join Lisa Fisher and Amy Zander as they interview Lansing, Michigan area entrepreneurs, employers, managers, volunteers, students… Listen and Subscribe for future episodes!
Professional Speaker • Certified Trainer • Business Consultant
Lisa Fisher has a passion for working with others to achieve THEIR definition of success. Success is defined differently by each and every one of us. Using her talents as a business coach, and her library of training topics, she works with Businesses and Individuals to help them identify what success means to them and creates customized plans to lead them there.
From creating training modules in her earlier days for developing leaders for McDonald's to subcontracting with Keller Williams International coaching and training CFO's all across US and Canada, Lisa has had a strong foundational platform for building others.
Lisa is a founding investor for Lansing Keller Williams Realty Franchise, an approved vendor for the Business Institute at Lansing Community College, an Ambassador for the Lansing Regional Chamber of Commerce and serves on the Leadership Council for the Small Business Association of Michigan.
Your event needs a seasoned public and motivational speaker.
Align Your Purpose With Your Goals
Purpose is the straightest path to power and the ultimate source of personal strength–the strength of conviction and the strength to persevere. What is your purpose and is it in alignment with your goals?
Virtual Training Options Available
Lisa is a Certified DDI Facilitator
From Assertiveness and Confidence to Work Life Counter Balance Lisa can customize and scale workshops to fit your schedule, including break out sessions, lunch and learns, virtual trainings and more
The Michigan Going PRO Talent Fund
The Michigan Going PRO Talent Fund makes awards to employers to assist in training, developing, and retaining current and newly hired employees. Training funded by the Talent Fund must be short-term and fill a demonstrated talent need to be experienced by the employer. Training must lead to a credential for a skill that is transferable and recognized by the industry.
Our Leadership Certification Training offers a certificate upon completion and could be a good fit when you are chosen to be chosen for a Going PRO Talent Fund Award
Mission:
Creating positive change in the world  through training and coaching  others to achieve extraordinary results
Vision:
To be a world class speaker who earns the trust and respect of clients through servant leadership that guides them to becoming the person they dream of being in personal and professional settings.
Values:
God, Family, Business
Beliefs:
Moving life to new HEIGHTS
Honesty — Build open honest relationships
Excellence — always strive for mastery
Integrity — Do the right thing, even when no one is looking
Gratitude — towards God and others
Heart — Be sincere, love what you are doing
Teamwork — no one succeeds alone
Service — Delivering world class service
Perspective:
"Be the type of person that no matter where you go or where you are, you always add value to the lives of those around you."
– Zig Ziglar
Client Testimonials
When Lisa Fisher presents, you cannot help but walk away with an armful of Ah-Hahs and a quiver full of brilliant tactics for conquering key facets of your business and personal life. Her talks pull you in and engage you and the content she delivers is world-class, so you'd better listen up and take notes; You'll end up speaking the wisdom you've gleaned from her into your employees, friends, children, and grandchildren.
Michigan State Housing Development Authority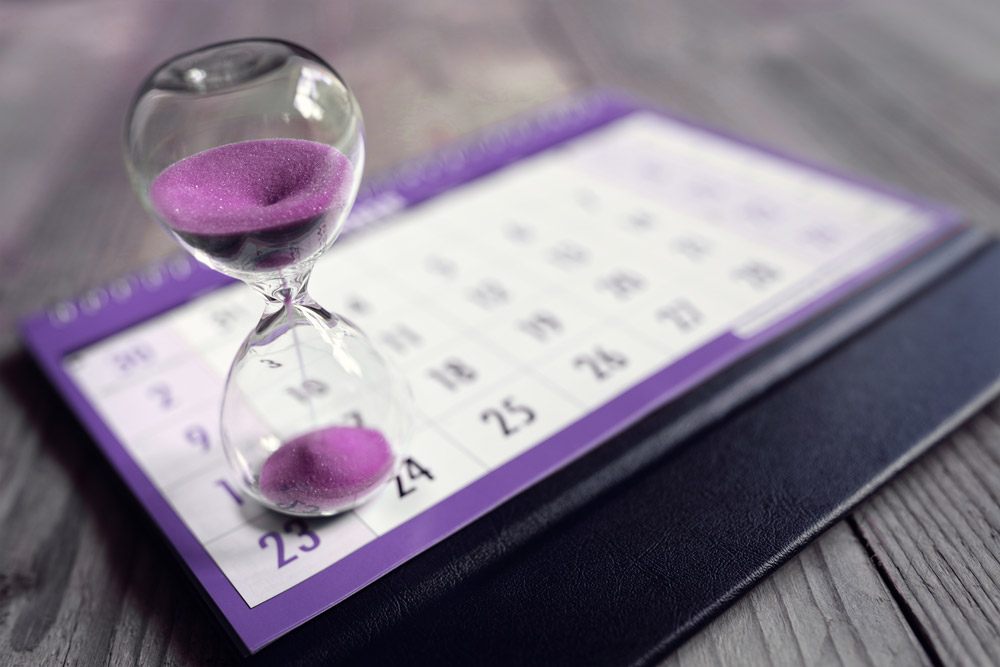 Packages Available
• Business Strategy Assessments
• Weekly one on one for 30 minutes
• Twice a month one on one for 30 minutes
• Group Coaching: Determined based on the needs of the client after discussion