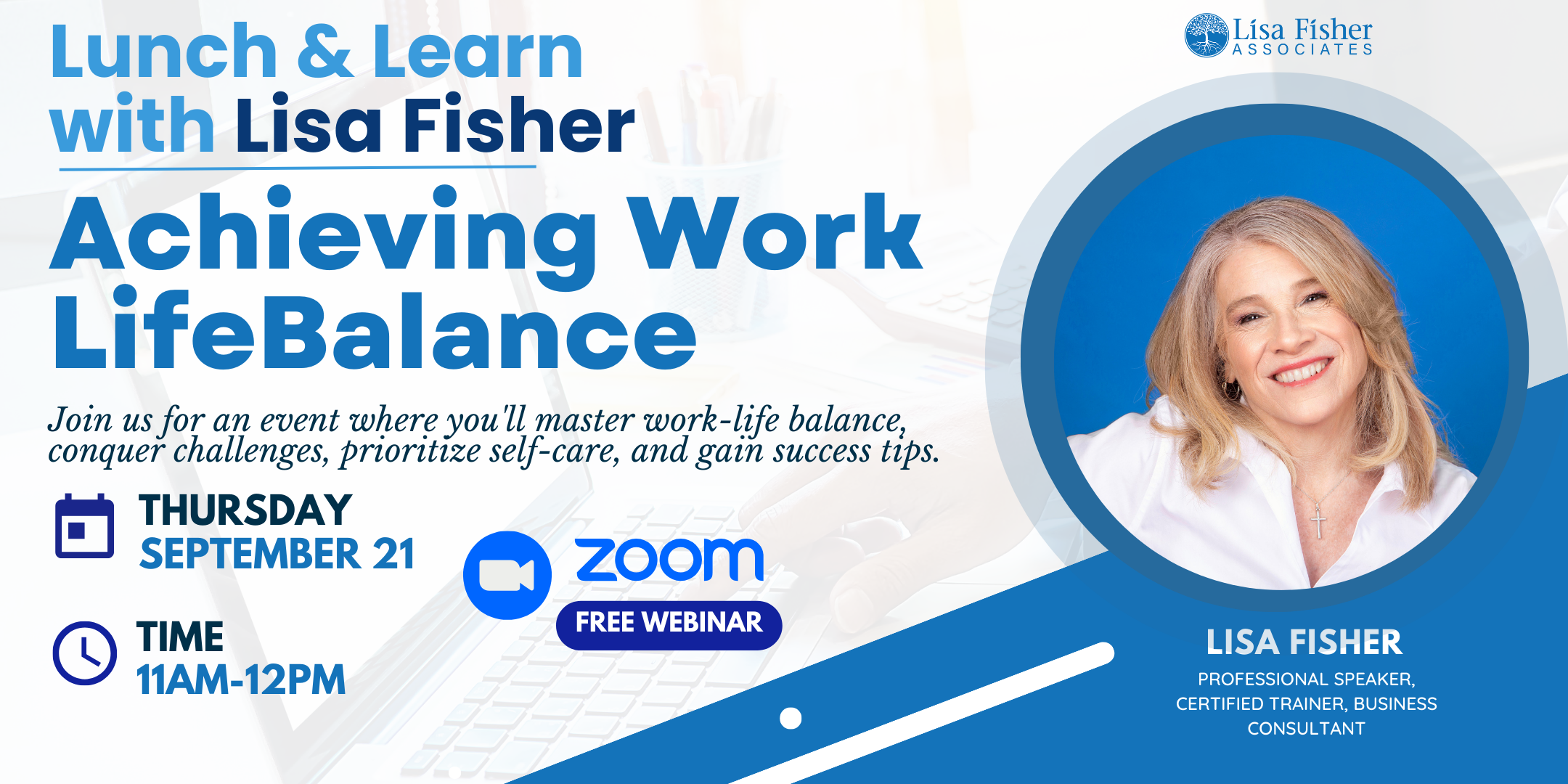 Are you struggling to find time for personal life while managing work?
Join us for a transformative event where you'll gain insights into work-life balance, conquer common challenges, prioritize self-care, receive tips for success, build strong relationships, and harness the power of downtime.
Discover how achieving balance is your path to a fulfilling life.
Reserve your spot today and take the first step toward a healthier, happier you!
Speaker: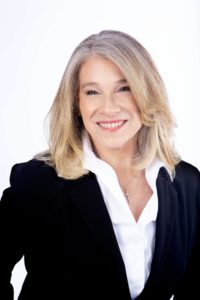 Lisa Fisher, owner of Lisa Fisher Associates, provides customized training and coaching packages that focus on professional growth and development. She specializes in maximizing productivity, focusing on priorities and leadership. Our goal is to help our clients achieve their definition of success by providing the tools, resources, and accountability to get there.
Aside from being a principal investor of the Lansing Keller Williams Franchise, Lisa subcontracted with Keller Williams International coaching and training CFO's and business leaders across US and Canada.
Lisa has a strong foundational platform for building others. She is also the founder and co-host of Adventures in Business, a podcast where Lansing based entrepreneurs and non-profits shamelessly plug themselves and their business.